Regional catering employee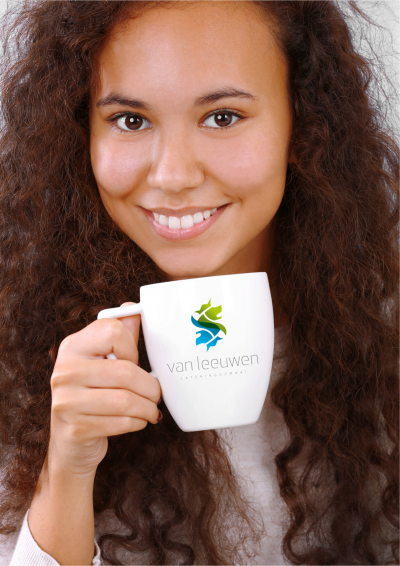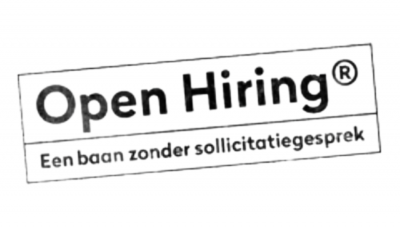 Will YOU BE OUR NEW EMPLOYEE?
It is important to eat healthy for mind and body to perform well in school. At Van Leeuwen Catering we are well aware of this. That is why we have developed our ONTDEK-concept (translation: DISCOVER) especially for secondary school canteens. We let students discover that healthy food is tasty and affordable.
A varied job Easy to combine with a young family
Working hours fall during school hours and are therefore easy to combine with a (young) family. In addition, you are usually free during the school holidays. 25 vacation days and 13 paid leave days together with an hours saving scheme ensure that you do receive a salary throughout the year. Your salary is based on the contract catering collective labour agreement. If you have no experience or diploma, that is no problem. You start in the first scale and get your diploma with us.
RULES
Requirements to get started?
As you will be working at a school with children/young people, you need to be able to provide a VOG (Certificate of Good Conduct)). The VOG application follows after you have signed your contract. You work with food, so you must be able to comply with the rules on personal hygiene according to the hygiene code for the hotel and catering industry.