Suppliers
Making health gains
Our mission is to encourage conscious living. We ask the same of our suppliers. A lot of health gains can be made by setting criteria for purchasing products. At least 50% of our product range is purchased sustainably based on the environmental criteria for socially responsible catering procurement.
Animal-friendly production
We have suppliers who grow sustainable fruit and vegetables and produce animal-friendly milk and eggs. We also serve Fair Trade and UTZ coffee and tea in the ONTDEK (translation: DISCOVER) and FOOD4YOU canteen. We make clear agreements about this with our suppliers.
Limiting environmental impact
We also ask our suppliers to take concrete measures to limit environmental impact. They do this through efficient and bundled transport, regional purchasing, stimulating cycling and public transport, and consciously dealing with water and energy. We consider the use of biodegradable disposables a must. We also choose biodegradable cleaning agents. Would you like to know how we further contribute to corporate social responsibility? Check out our CRS page or read our 2016 CRS Annual Report!
Our suppliers and partners
Read more about our healthy and sustainable partners here! Just like Van Leeuwen Catering, corporate social responsibility is paramount to them.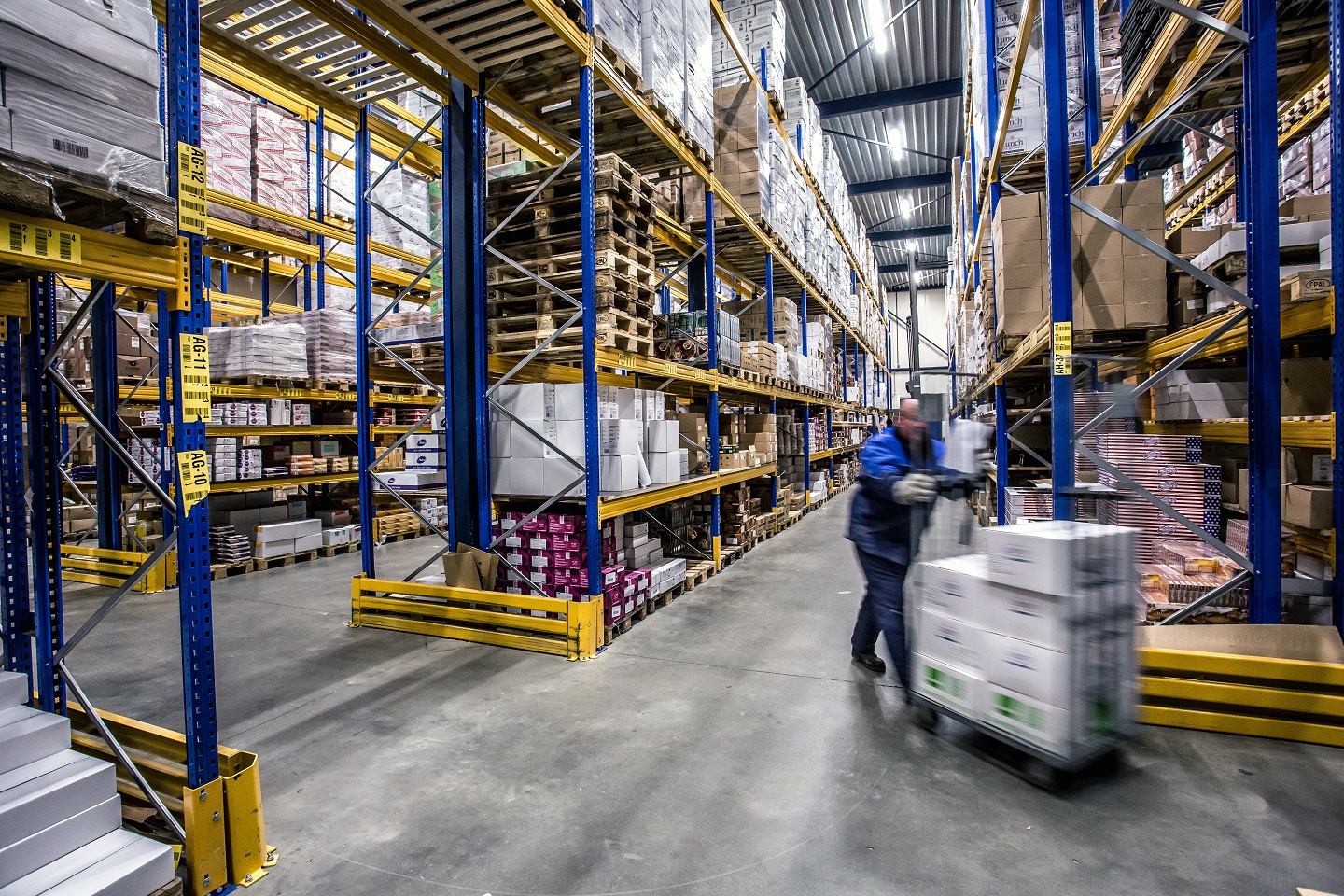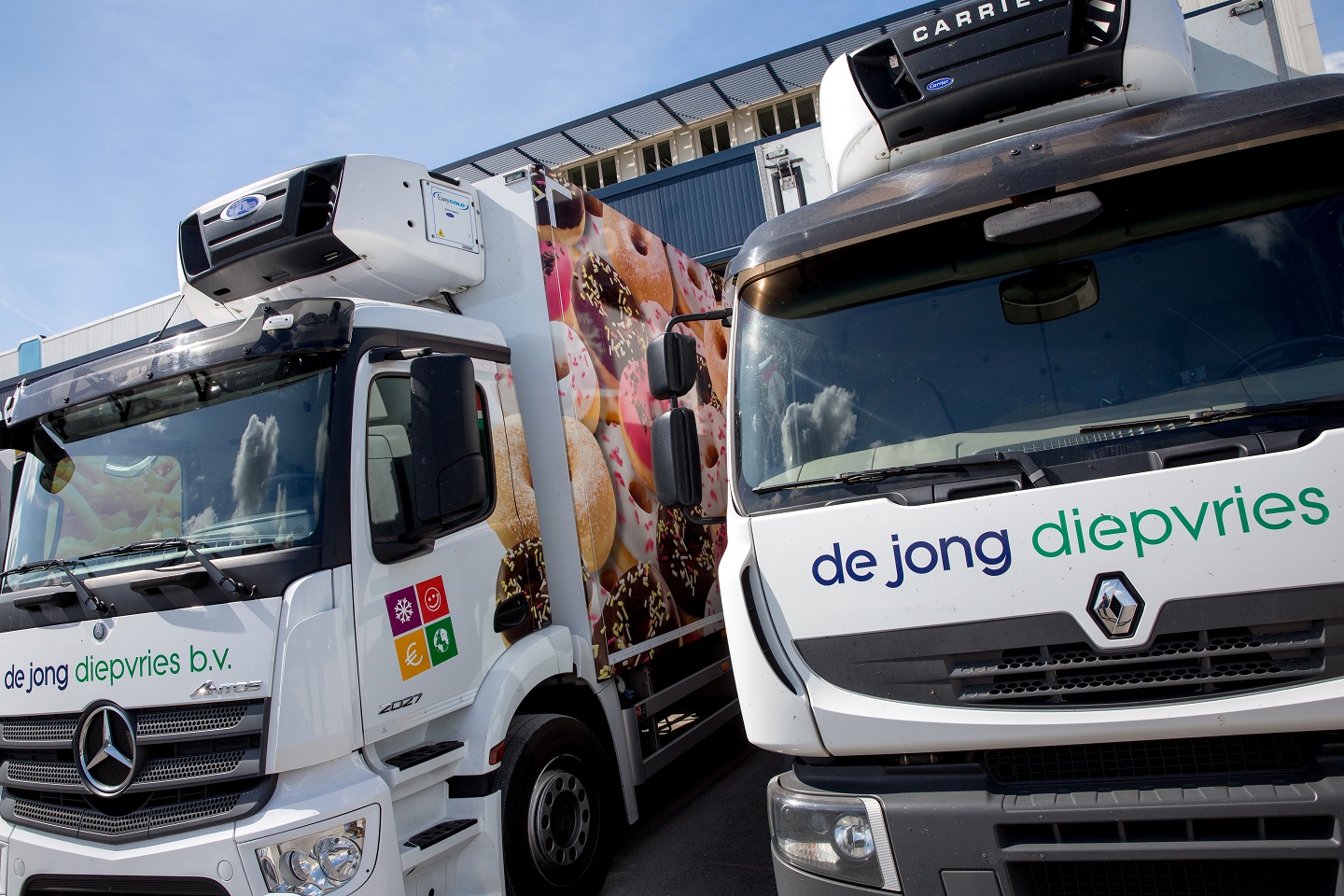 De Jong Diepvries
De Jong Diepvries (translation: Frozen Foods) is a company that takes its social responsibility seriously. Investment decisions, for instance, are always measured against the CSR yardstick. The fleet is EURO 6 compliant, freezer engines are fitted with Low Noise packages, and the vehicles have automatic transmissions. Automation also takes into account the simplification of work processes. De Jong Diepvries BV expresses its social involvement in several ways: Approved training company SBB (Samenwerkingsorganisatie Beroepsonderwijs Bedrijfsleven, translation: Cooperation Organisation for Vocational Education Business), Social projects, Investments. Finally, De Jong Diepvries B.V. is involved locally as a sponsor of various sports clubs.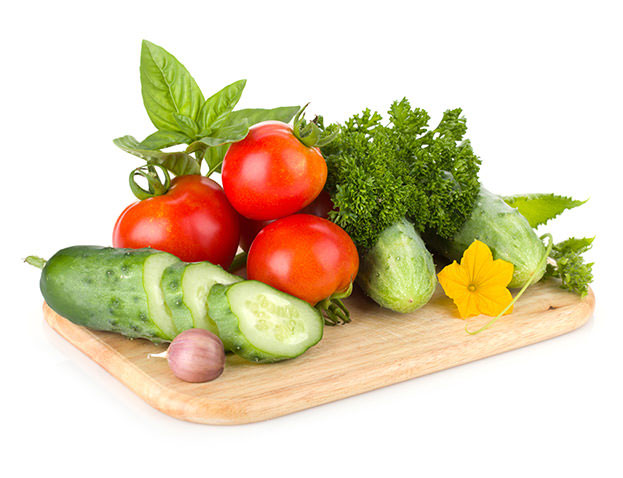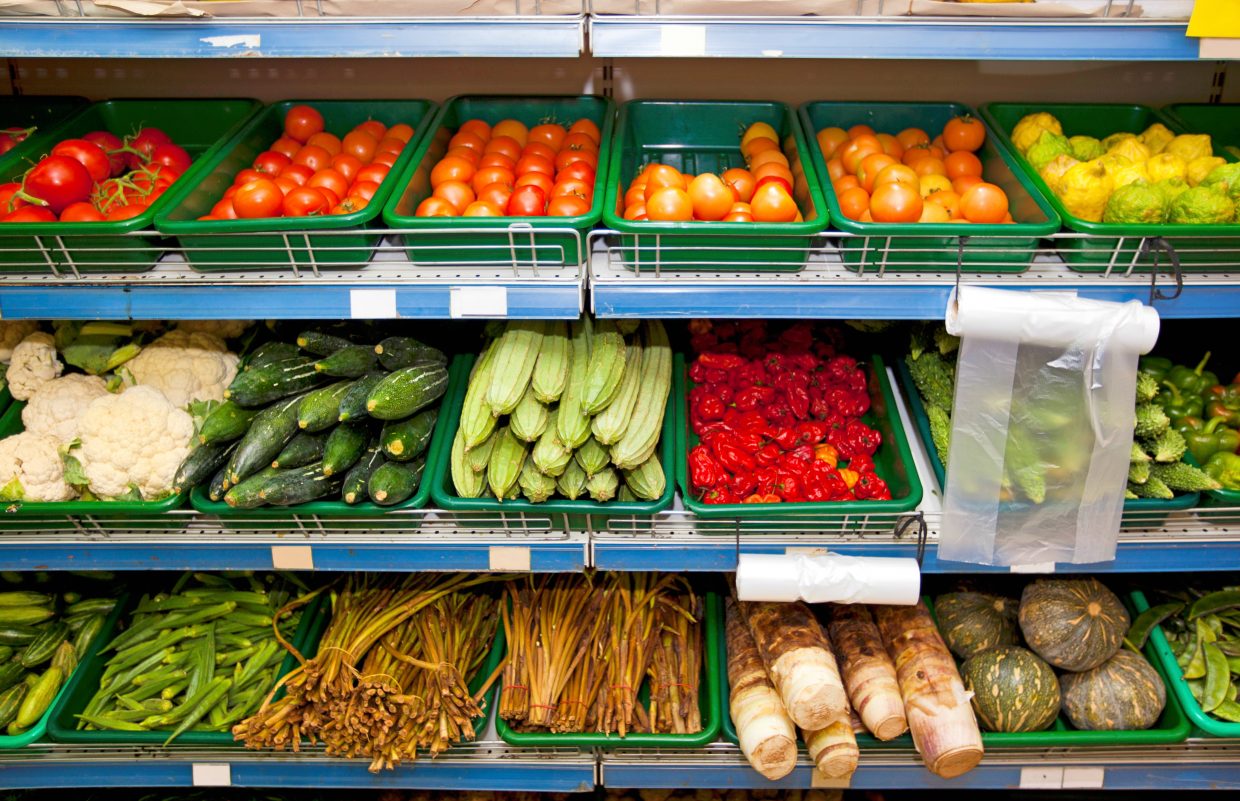 Vergeer
All our vegetables are supplied by Greengrocer Vergeer. This greengrocer has his shop in The Hague. He also has his stall at markets in the region, such as Oosteinde in Voorburg on Saturdays. It is a hive of activity there. And for a good reason: his deliciously fresh and healthy products attract people from all over the region!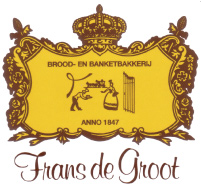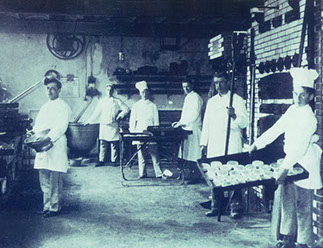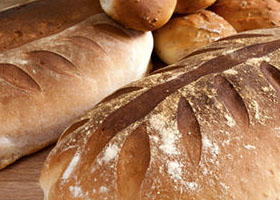 Bakkerij Frans de Groot
Frans de Groot Bakery has been a family business since 1847. Although machines have taken over the heavy work and many processes are computer-controlled, one thing has not changed: the taste of bread starts with the baker. A baker who understands his trade and who takes his time. Tasty bread also has everything to do with the best suppliers. That is why the flour comes from a flour factory where quality takes precedence over quantity, just like at Frans de Groot Bakery. This attention to detail is reflected in the assortment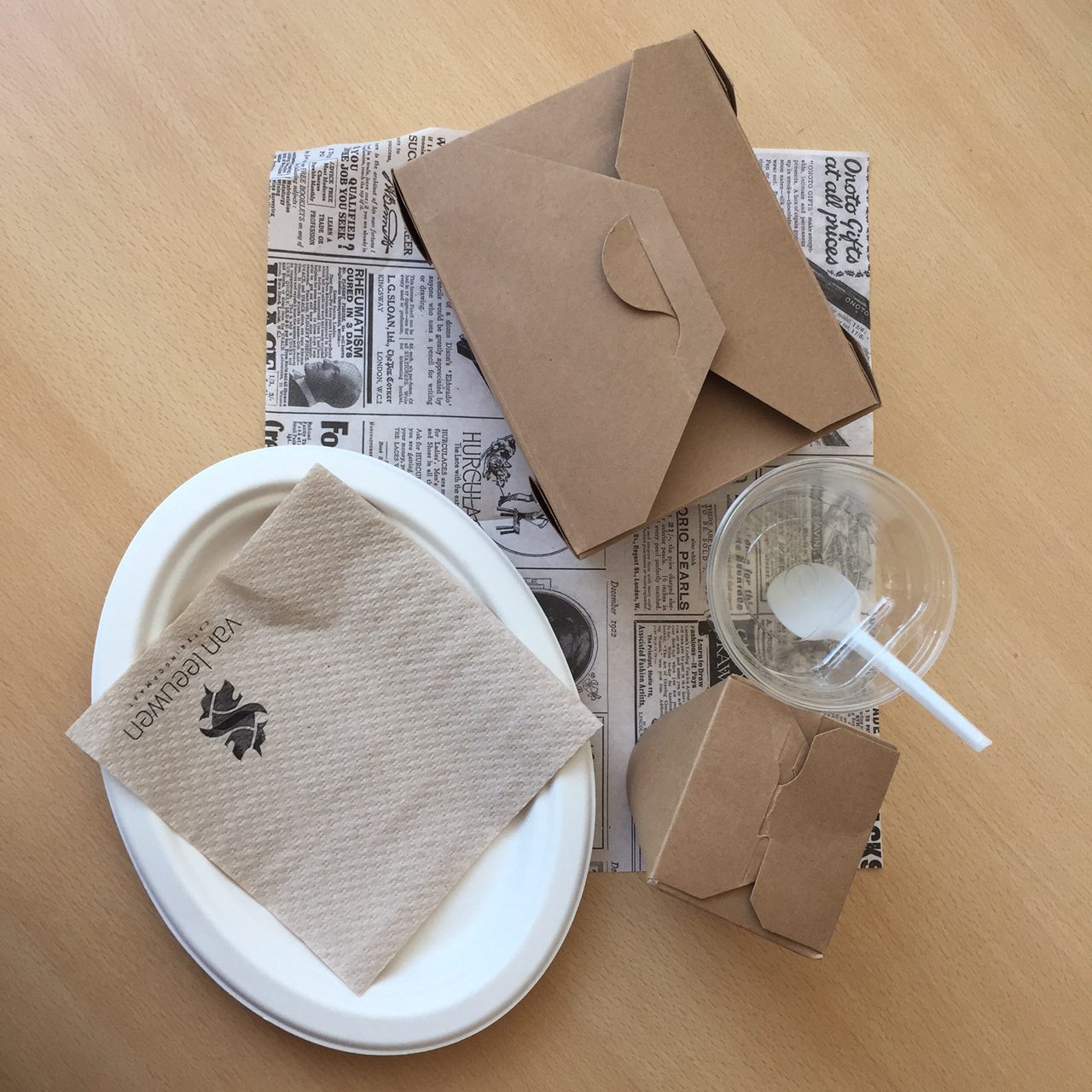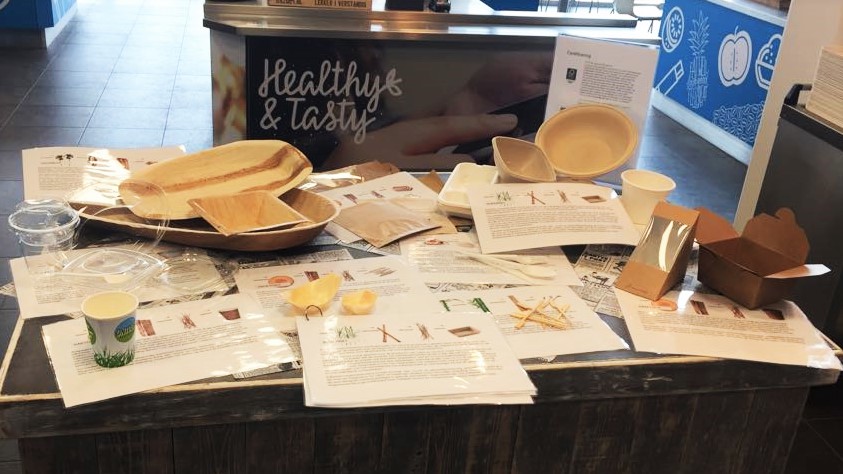 Natureko
Natureko's mission is to offer 100% bio-based and 100% compostable disposables without compromising design, quality and functionality. Natureko wants to reduce harmful CO2 emissions and limit the growing waste problem by selling these products. Furthermore, the company wants to save fossil fuels by using agricultural waste as a raw material to produce its products. It also attaches great importance to the excellent working conditions of its partners on-site and considers the social impact of its activities.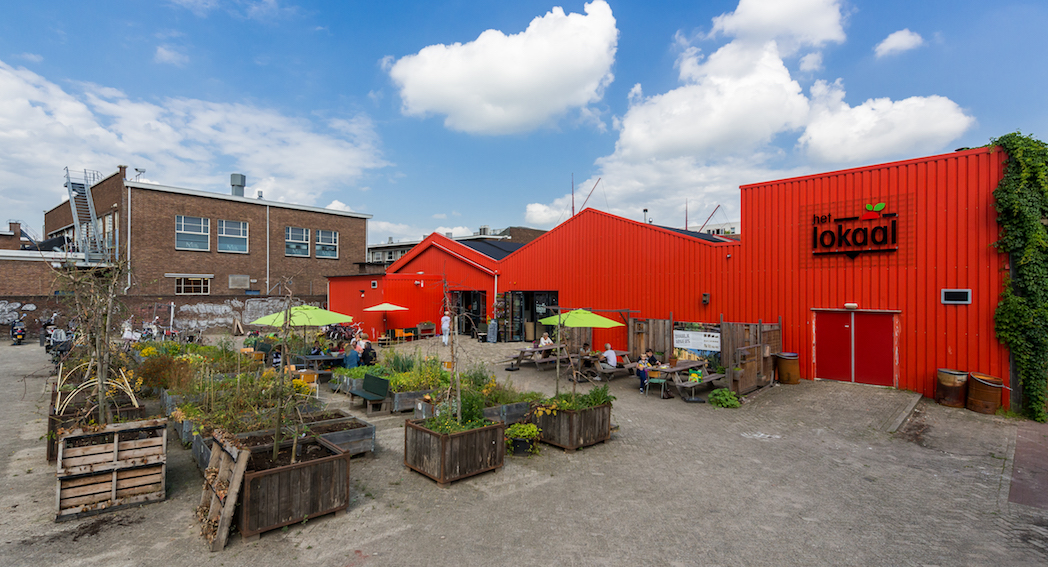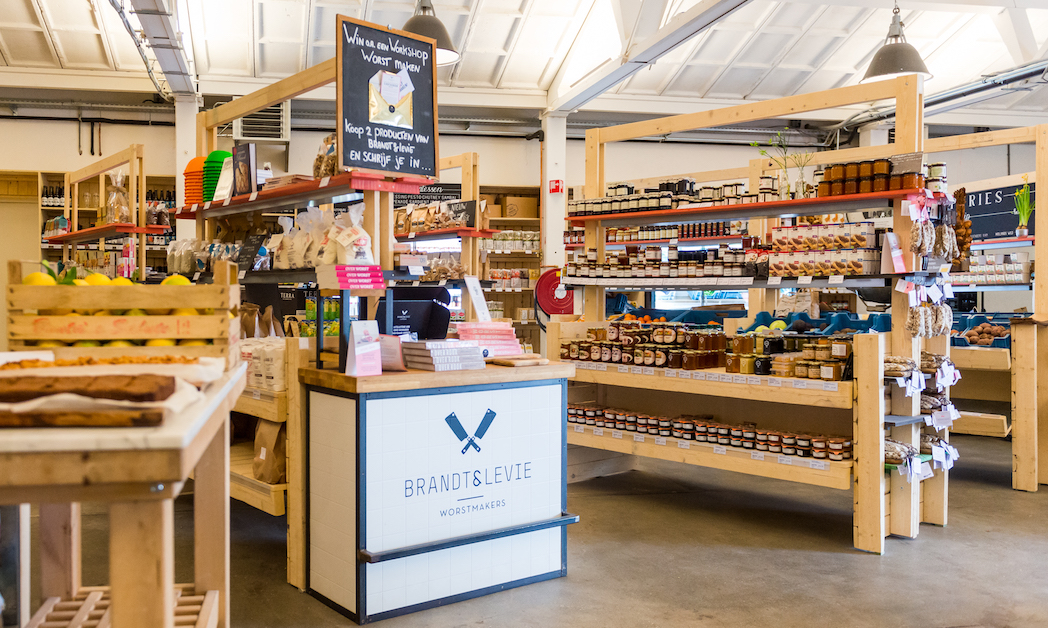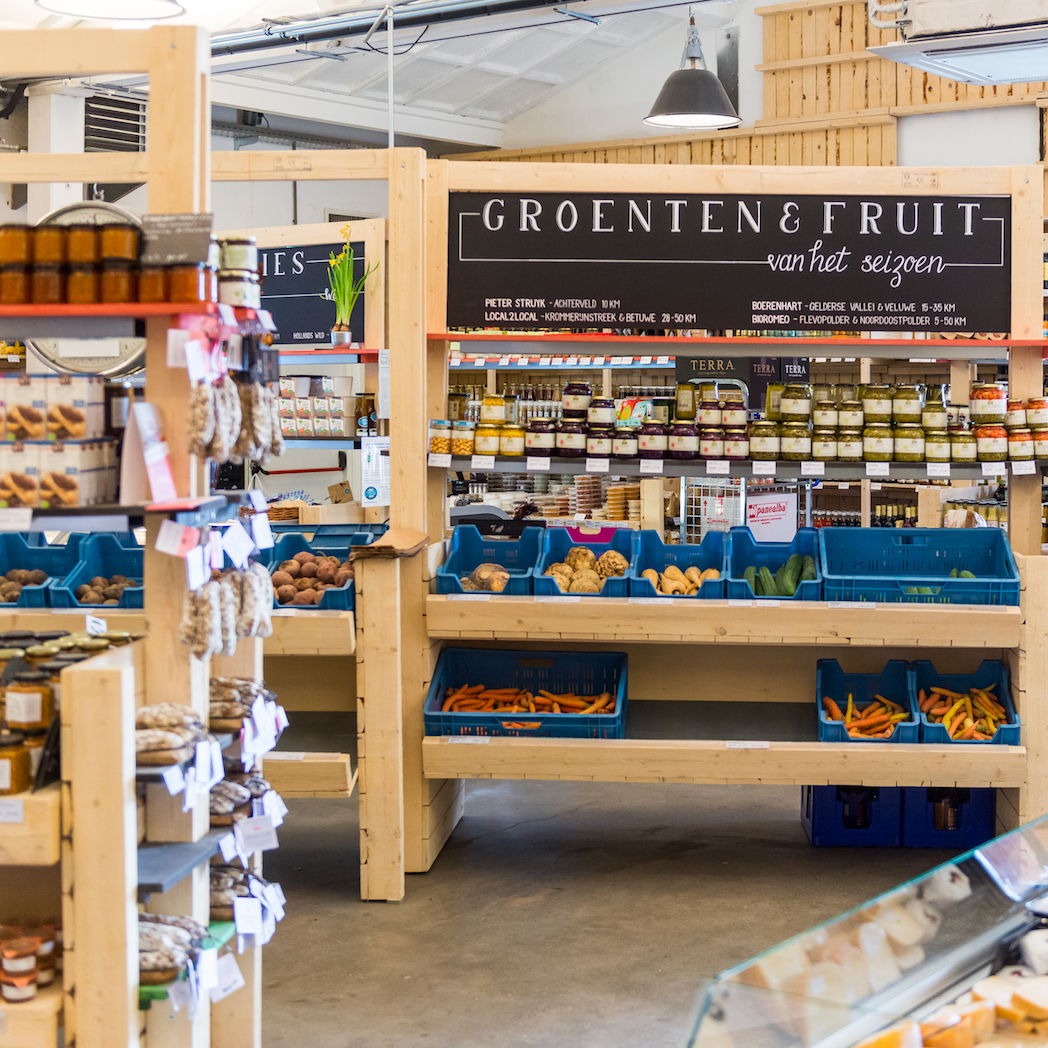 Het Lokaal
Het Lokaal in Amersfoort is full of pure products. Vegetables, fruit, meat, fish, bread, dairy, beer, wine, soft drinks and delicacies. A complete range for daily shopping. All these (preferably organic) products come directly from farmers and producers within a 50-kilometre radius of Amersfoort. A short, transparent chain with a price advantage for both the farmer and the consumer. The prices of fruit and vegetables are almost always lower than the organic supply in the supermarket. For all products, Het Lokaal is happy to tell you where they come from or even who produces them.